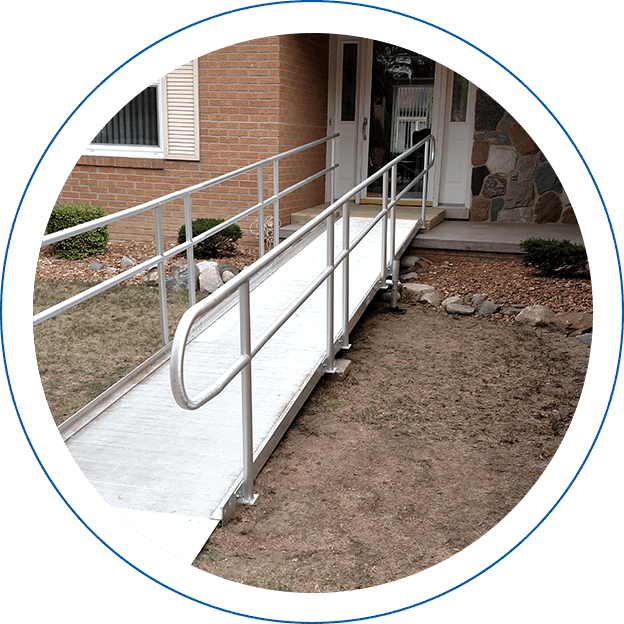 Read A Brief Description About Our Company
Since 1985, we have been working in the construction industry, and with over three decades of experience, we provide the best home renovation and repair services. Over the past 18 years, i.e., since 2004, we have been providing home renovations with a specific focus on the needs of elderly citizens.
Our Certifications
and Credentials
Through the years, we have constantly been upgrading ourselves with the latest techniques and methods, earning ourselves various certifications. We are Certified Aging In Place Specialists, apart from being a retired Certified Kitchen Designer and a retired member of the National Kitchen and Bath Association.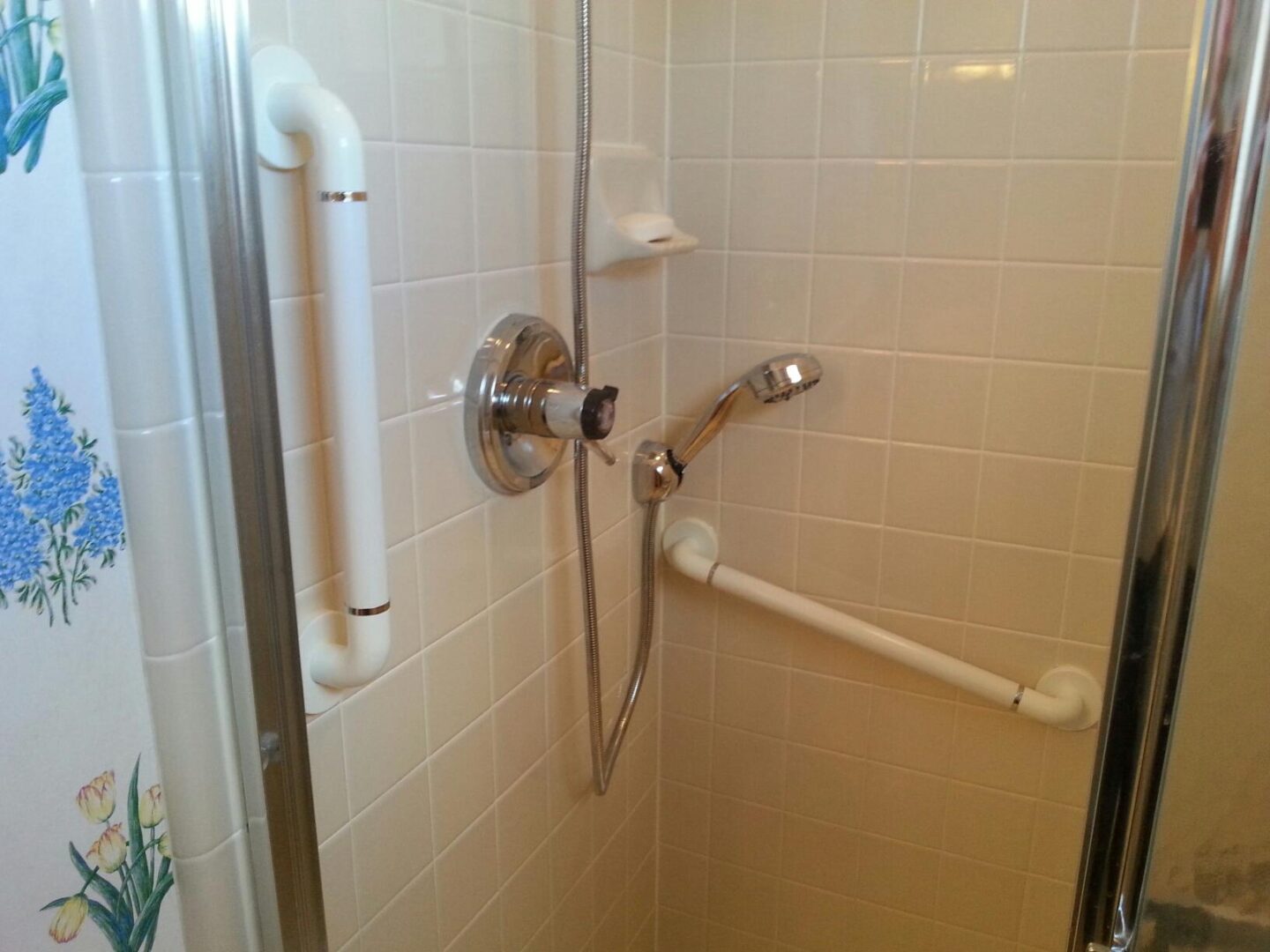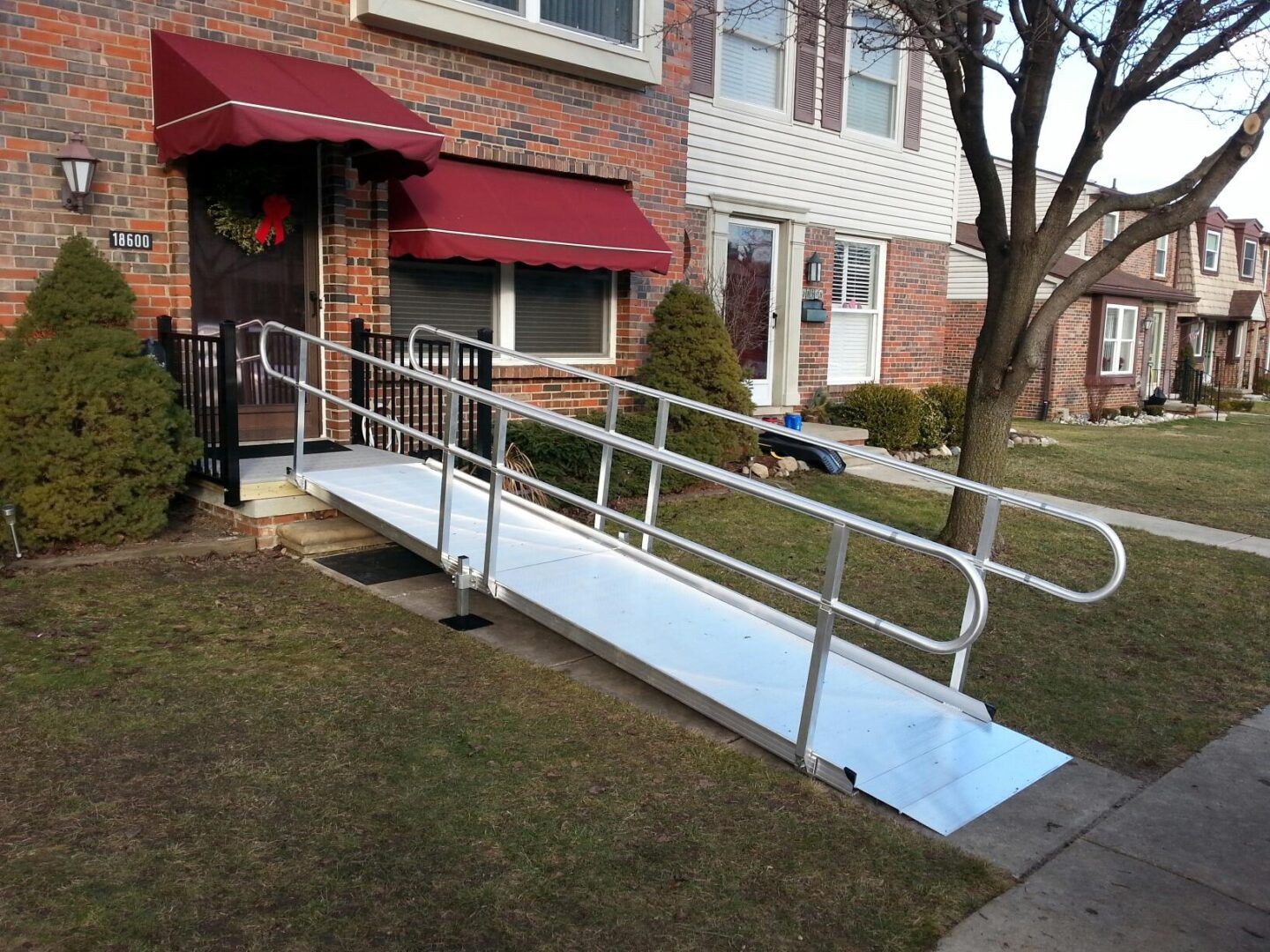 We are known for our expertise and dedication to providing excellence in our service. Helping people is our core value, and that is why we are committed to ensuring our services are impeccable. For further information, please feel free to get in touch with us.